Stray Dogs

Pest Express work in partnership with the following councils.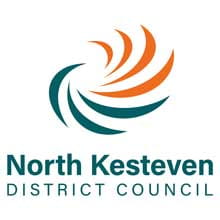 South Kesteven District Council
If any of the dogs on the Dogs found / collected by the dog warden page are your dog then please contact:
South Kesteven DC customer Services Team on 01476 406080 (8.45am – 5.15pm Monday, Tuesday & Thursday; 8.45am – 4.00pm Wednesday and 8.45am – 4.45pm Friday) or call our out of hours contact number 01476 590044 .
North Kesteven DC customer services team on (01529) 414155 between 9.00am to 5.00pm, Monday to Thursday and 9.00am to 4.30pm on Fridays (except bank holidays).